---
I've been wanting to post some non-bookish stuff on my blog for a while now, just to change things up a bit, and I figured a monthly favourites post would be a good place to start. So, here are my favourite songs, tv shows, films, etc. from May.
(For bookish stuff check out my wrap-up!)
---
Music:
I've become slightly obsessed with PVRIS these past couple of months, their music is so good! This single is off their newest album which is being released in August and I'm completely in love with it, the build in this song is amazing.
I wasn't overly impressed with the other single Halsey's released off this album but I'm liking this one a lot more. I'm anticipating the rest of this new album and hoping I'll be as obsessed with it as I am with her first album.
It's been such a treat getting new music from DAY6 every month this year. I can't believe we're getting 24 new songs (and 12 music videos) from them this year. And this song is the fun, upbeat single I've been waiting for. It's catchy and I'm pretty happy just listening to it on repeat.
---
TV:
I was a bit late to starting Riverdale but I marathoned the first 10 episodes over a few days and I was hooked. I know there are issues with this show and there are some things I wish would've been done differently (specifically a certain thing in the final episode but oh well). But this show is some addictive escapism and I haven't watched a teenage America drama in so long so, yeah, I really enjoyed this.
---
Movies:
I rarely watch films. I'm not a really a film person, I have a very short attention span so struggle to sit watching the same thing for  two hours. The exception to that though is Marvel films. I love Marvel films and I knew I had to see Guardians of the Galaxy Vol. 2 this month. This film was so action-packed and so funny. I think the Guardians of the Galaxy films are some of my favourite Marvel films (as well as Deadpool). And, seriously, I need a baby Groot in my life. I can't even get over how adorable he is.
---
Others: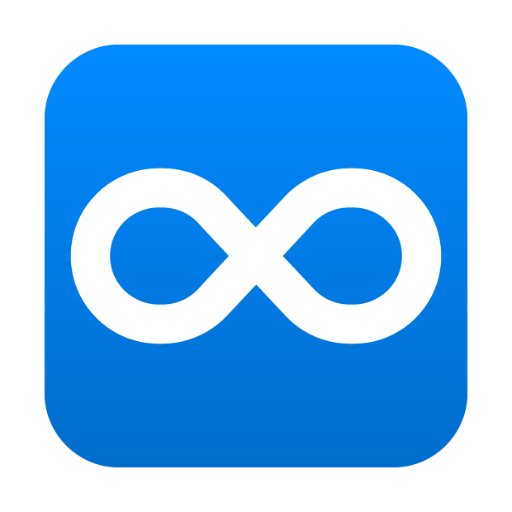 Dynalist is the Website/App that kinda inspired this post (I swear I'm not sponsered or anything). It basically involves bullet-point lists to organise yourself and ideas. And I love it a lot, it seems to match how my brain works and I love using it for storing notes and stuff. I've also got mine formatted kinda like an online planner system, as someone who's too lazy to set up an actual planner (believe me I've tried but I can never stick to it), I've found it really helpful.
---
What are some of your favourite things from this month?