Top 5 Wednesday is a Goodreads group created by gingerreadslainey. This week's topic is our favourite villains. I tend to not get attached to villains partly because they're evil characters who we're not supposed to like (obviously) and partly because I've yet to find a villain that I really love. There are a few villains that I really like, which are in this list, but I'm yet to find my perfect villain.
*This post contains spoilers for the Red Queen trilogy!
---
1.) The Darkling from The Grisha Trilogy by Leigh Bardugo
The Darkling is one of most evil characters I've ever read about yet I still love him. I know that's pretty messed up, but he's such a complicated character that I can't help but like him. He has so many layers, with his darkness driven by desperation and loneliness. For me, I think most of his choices were made to prevent him ending up alone. This doesn't make anything he did ok but it does mean I have a bit of a soft spot for him.
---
2.) Light Yagami from Death Note by Tsugumi Ohba
Light is a strange villain because this series is told from his point of view so he's also the protagonist and it's strange being inside his head. He does horrible things – taking it upon himself to rid the world of criminals by carefully killing them all. I find Light interesting (but scary) because he's a highly intelligent character and his reasoning for what he does is understandable. Who wouldn't want to rid the world of evil? But the way he goes around it, by murdering people is not ok.
---
3.) Maven Calore from The Red Queen trilogy by Victoria Aveyard
Maven is definitely the most interesting character in this series for me. He's the main reason I want to finish this series, just to find out more about his plans and his thought processes. I haven't quite figured him out yet and I was sad that he featured so little in Glass Sword, the second book in this series. I love how he turned from a boy living in the shadow of his brother in the first book to a manipulative, evil man in the next book.
---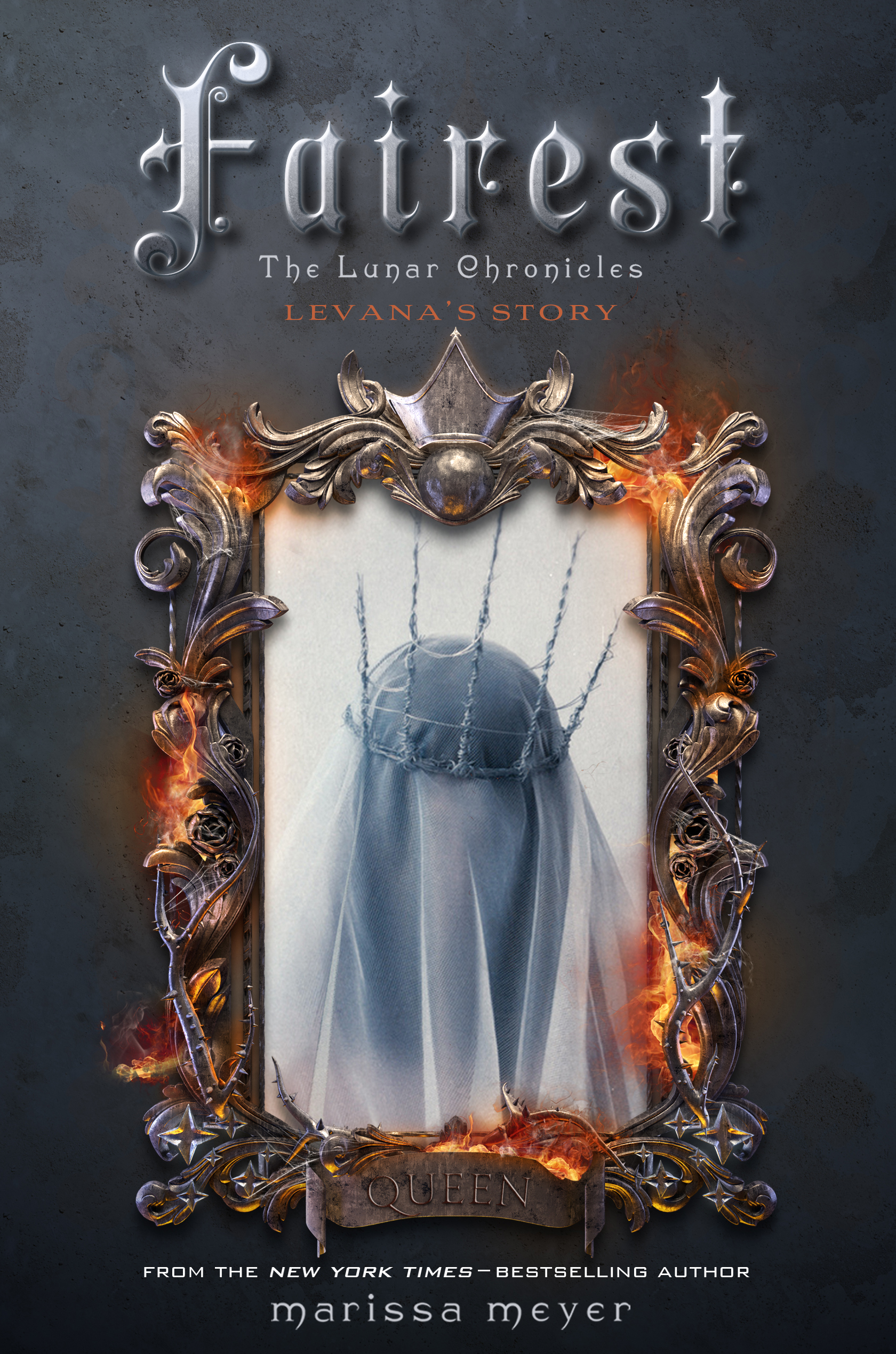 4.) Queen Levana from the Lunar Chronicles by Marissa Meyer
I'm only halfway through this series and I already hate Levana. I have a feeling I'm going to hate her even more by the time I've finished all the books. She's one of my favourite villains because she is so awful. There are no redeeming qualities in her character and she causes so many problems for the protagonists. I can't stand her.
---
5.) Valentine from the Mortal Instruments series by Cassandra Clare
Valentine is mainly on this list for nostalgic reasons. He was the first major villain I came across in a YA series and I hated him. Thinking about what he put Clary and Jace through over the course of these books still pains me to this day. He's one of those villains who's does evil things for the 'greater good' and those are some of the most dangerous characters. hhhhhhhhhhhhhhhhhhhhhhhhhhhhhhhhhhhhhhhhhhhhhhhhhhhhhh
---
Who are your favourite villains?